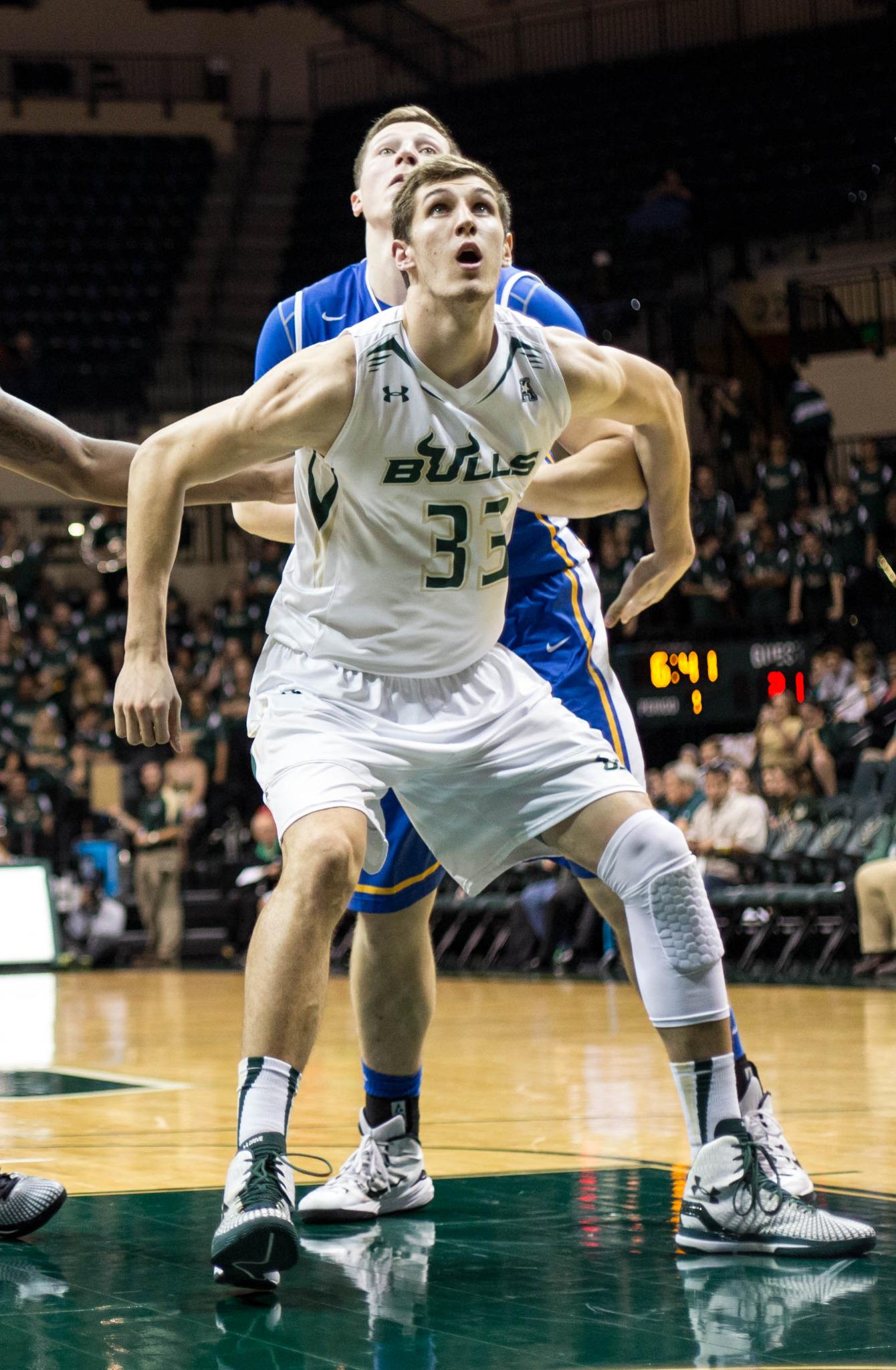 The Bulls dropped an ugly game tonight to Seton Hall, falling 89 to 69 to the Pirates. USF is now 5-5 on the year as their losing streak hits 4 in a row as the team continues to struggle on offense (especially from 3-point range). 
USF shot 42% from the field, but they allowed Seton Hall to shoot for 53% (not good). The Bulls were 0 for 9 from 3-point range. In the past two games, USF is just 2 for 29 from 3-point range, a major issue for team that is struggling to find some offense. The Bulls were also just 15 for 28 from the free throw line, good for 53%. They were out-rebounded 33 to 39 as well, as they struggled across the board.
Nehemias Morillo had 4 points and 7 rebounds. Chris Perry had 16 points and 8 rebounds in a solid game for him. Anthony Collins had 7 points, 10 assists (3 turnovers), and 4 rebounds. Corey Allen Jr. had 8 points (just 1 for 9 shooting), 3 assists (4 turnovers), and 3 steals in a bad game for him. Ruben Guerrero had a career high 13 points and 4 rebounds, all coming in the first half. Jaleel Cousins had 4 points in just 5 minutes of limited action. Bo Zeigler had 11 points and 3 rebounds. Troy Holston was 0 for 5 as he continues to struggle from the field. It just wasn't a good game for the Bulls in any phase.
The Bulls will face Florida State on Saturday in Sunrise, FL as part of the Orange Bowl Classic. The game begins at 2 PM.