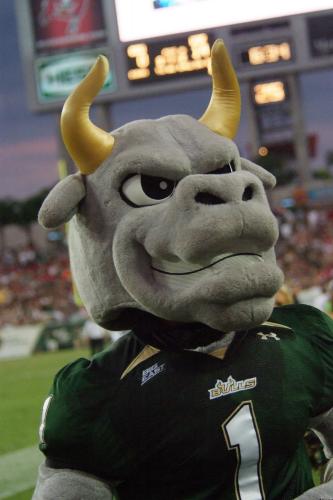 Like Evan Wilson, Kyle Clise, a walk-on last season, did not see the field throughout the season. 
#17 Kyle Clise – 6'2″ 223 lbs. – Quarterback – Junior – Tacoma Park, MD (Queen Annes/Dematha Catholic)
2013: Clise joined the team as a walk on last season but did not record a snap.
2014 Bull Rush Prediction: It's usually really hard for a walk on to get playing time and for Clise (like Wilson) it will prove to be nearly impossible in 2014. He is down on the depth chart and would have to pull off an incredible fall camp to even work his way to the 3rd or 4th spot.